To of my favorite things combined into one? And it couldn't be easier!!
Get off your butt and go buy some self-rising flour - and a pint of ice cream - because those are the only ingredients for this recipe. (yes, really.)
You can experiment with flavors, I'm thinking I might try a peanut butter cup flavor next...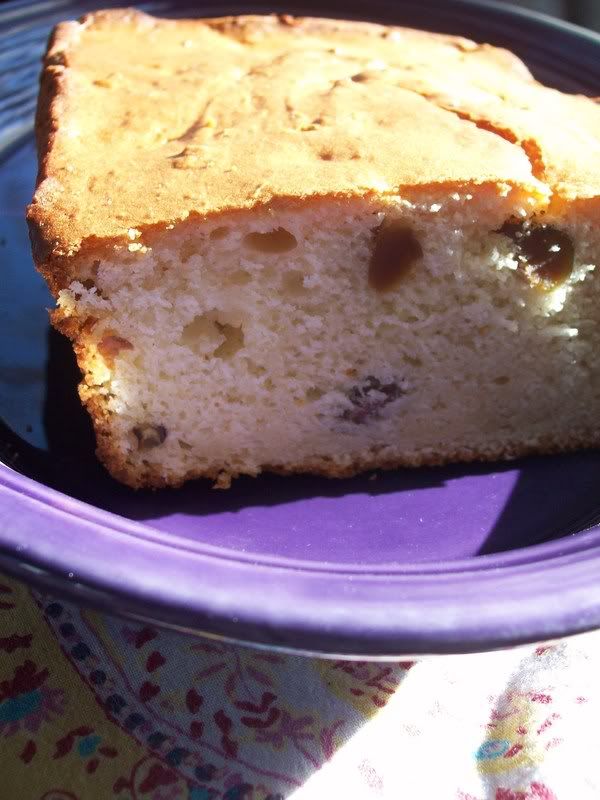 Ice Cream Bread
1 pint of melted ice cream
1.5 cups of sifted self-rising flour
Butter and flour a standard size loaf pan. Heat your oven to 350ºF. Mix your ingredients until smooth. Pour the batter into the pan. Bake for 40-45 minutes.
That's it. (yes, really!!)
Enjoy! And report back what you think.